A company that acknowledges our strengths, our heritage and our commitment to our people, partners, environment and the future.
Tīra support professional development to grow our staff into leaders. Our performance development plans are in house and are employee driven, with comprehensive resources available to help achieve your desired outcome.
We take pride in our Health and Safety to ensure everyone is home safe everyday and that our safety thinking is innovative & worker engagement part of what we do.
Are you a fabricator, welder, or polisher looking for a change and wanting to work for an exciting innovative company? Then look no further, we are always keen on growing our team in all our locations and we would love to chat.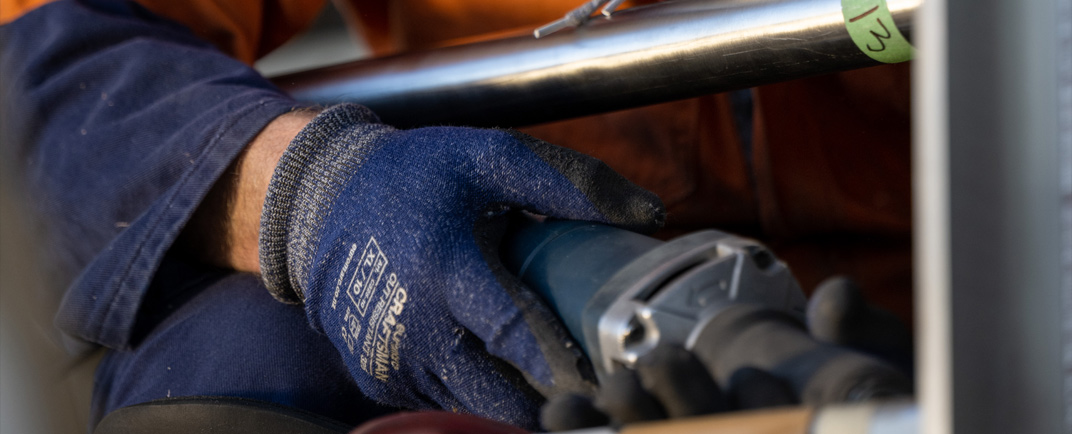 We offer competitive pay rates, training, and other career development opportunities company wide.
Send us an email with your details, any questions and your CV and we will be in touch as soon as possible.
Like what you see and want to join our team? Check out our vacancies.
Vacancies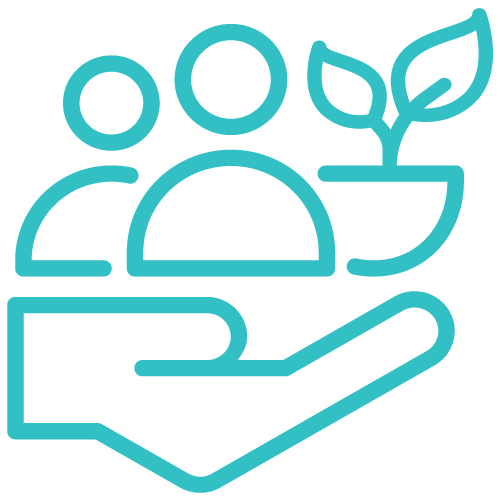 Caring
Caring for people & place
Take time to get to know your mates and let's find better ways to look after our environment and local communities.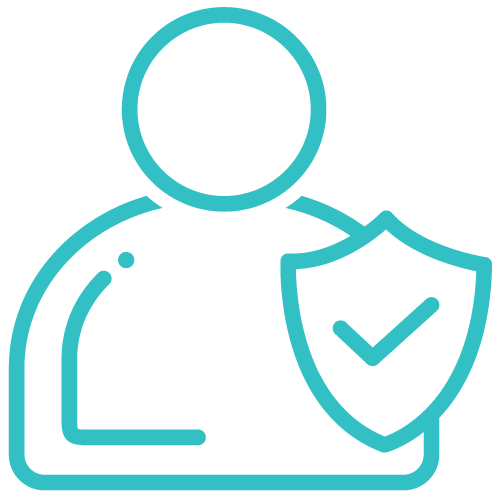 Integrity
Show respect, build trust
We do what we say we will do and ensure we share & celebrate our successes and have some fun along the way.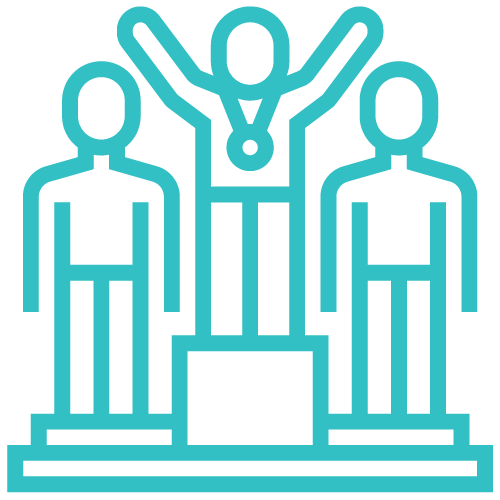 Courageous
Challenge the now, lead the future
Give it a go and be part of a new environment to deliver solutions through innovative thinking.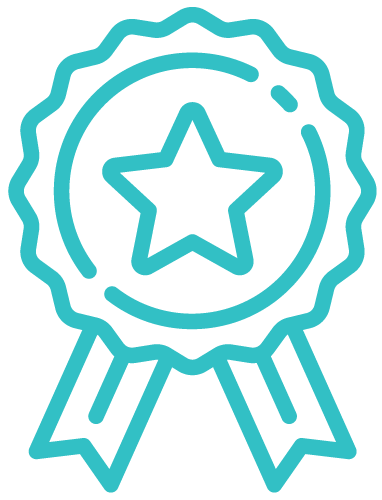 Excellence
Every day, every way
Our standards reflect our personal pride on our work.