Manufacturers of tanks, vessels and pipework
for the water industry.
Harnessing and caring for a precious resource such as water is hugely important in today's economy, and, as our name suggests, we specialise in doing just that.
From storage to filtration and pumping, our know-how in steel provides our clients with a valuable partner to solve the most complex engineering challenges. From design to manufacture, we are the team to call.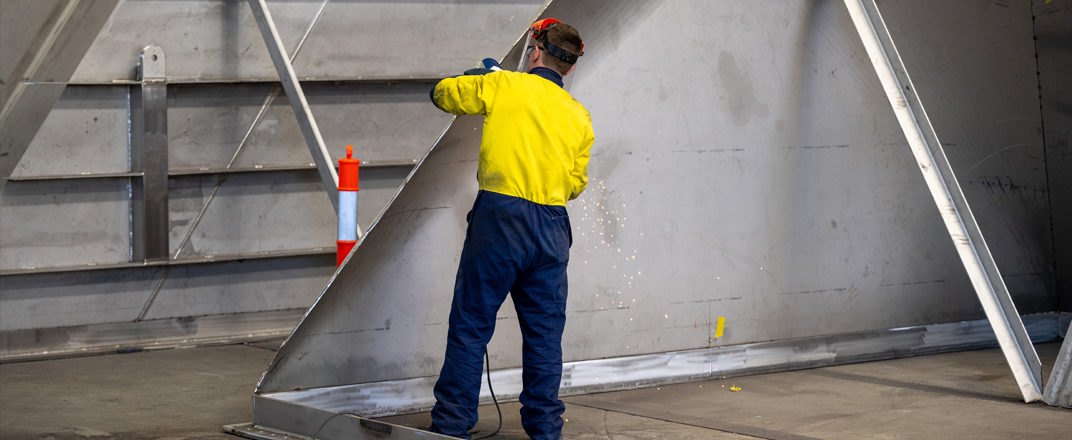 Water Storage & Filtration tanks
Pipework and mechanical installation services
Mechanical design services
Street Address: 709 Te Rapa Road, Hamilton, New Zealand
Postal Address: Private Bag 3018, Hamilton, New Zealand