Experts in the wine, beer and
beverage industries.
What began as a business helping the New Zealand wine industry become world famous, is now equally dedicated to this country's growing beverage industries.
Whatever the project, we deliver the right design, fabrication and installation of storage and process vessels – all with the same solid reputation for quality and dependability.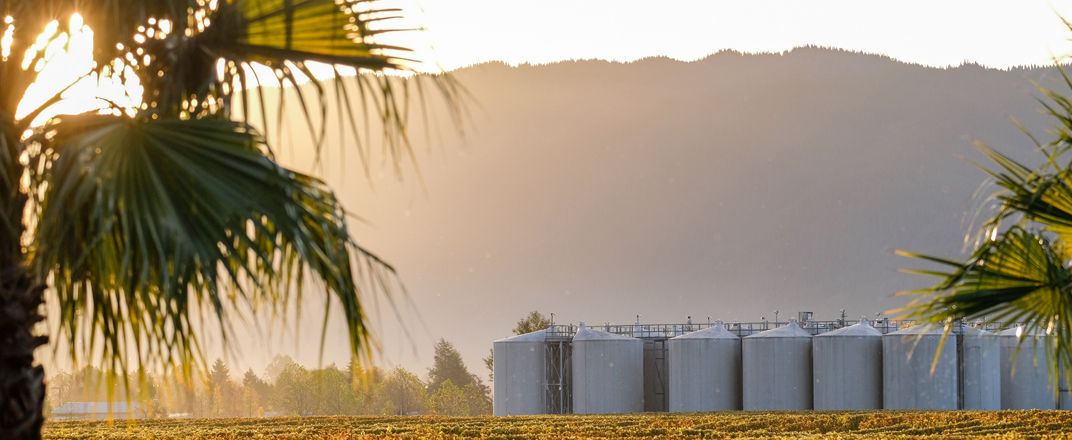 Rope Access
Retro fitted insulation and cladding
Slot Drains
Access Platforms and Stair towers
Tipping and Static Bins
Product conveyors
Seismic upgrades of existing tanks and services
Process Skids
Services installation including stainless pipe work and PE pipe work
Water jet cutting
Pressing
We offer full in-house, mechanical design and drafting services.
Using design software, including COMPRESS, and our own specially developed design models, we can design:
Pressure vessels and heat exchangers in compliance with current design codes including AS1210, ASME VIII, and TEMA
Storage tanks to API650, API620 and AS1692
Vessel loadings to AS/NZS 1170 including seismic design loadings to NZS 1170.5
Tīra Crown, Blenheim
Street Address: 6 Liverpool Street, Riverlands Estate, Blenheim, 7274, New Zealand
Postal Address: Seafair Close, Cloudy Bay Business Park, State Highway 1, PO Box 797, Blenheim 7315, New Zealand
Phone: +64 3 577 6310
Email: enquiries@tira.co.nz
Tīra Crown, Blenheim
Postal Address: 21 Manchester Street, Riverlands, PO Box 797, Blenheim 7240, New Zealand
Phone: +64 3 577 7594
Email: enquiries@tira.co.nz