Engineering and Fabrication
Sheetmetal Fabricators
Fitter / Welder
Trades Assistants
Welders
Are you a Qualified Tradesperson, Trades Assistant, Welder, Polisher or had stainless-steel fabrication experience, and want to join a company that is continuously progressing towards the future?
We have some exciting projects in the pipeline for both domestic and international customers and are always looking to grow our team. We are after people who are keen to learn more and put their hand up to step forward when the opportunity arises.
We have opportunities available in all our New Zealand locations from Hamilton, Hawera, Blenheim, Timaru and Invercargill.
You'll be reliable, motivated and enjoy working on a wide variety of projects.
Excellent technical ability and attention to quality.
Experience in the Engineering industry.
Demonstrated fabrication skills.
Experience working with stainless steel (preferable but not essential).
Able to read and interpret drawings and plans (for some roles).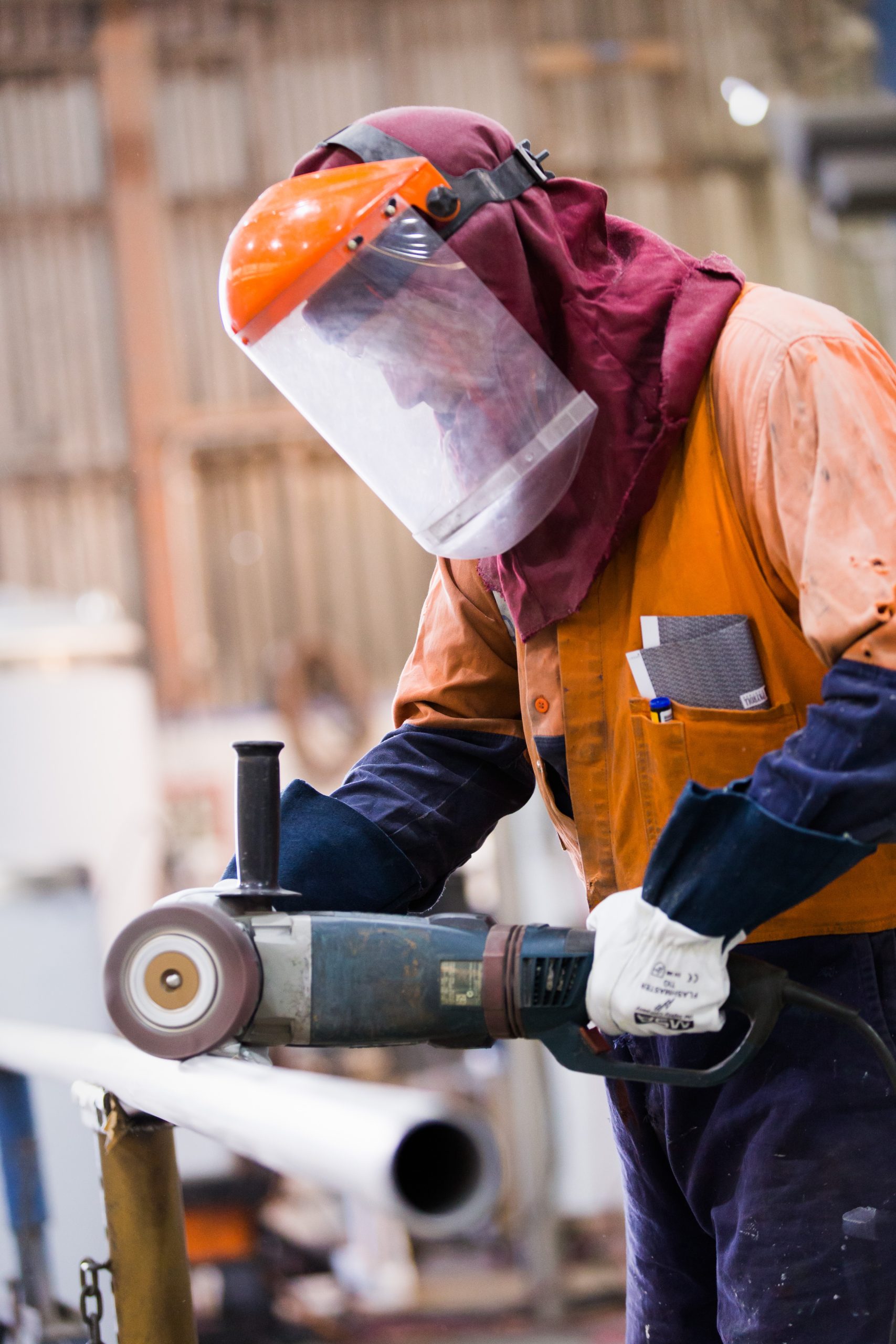 This is the perfect position for anyone looking to grow their skill set within a fun and dynamic environment.
We offer competitive pay rates, training and career development both personal & professional to set you up for future opportunities within the Company.
If this sounds like you then complete the form below & attach your CV and we will be in touch as soon as possible.